Your summer in Nice
3 August 2023
Our wonderful city of Nice is a popular destination to spend the summer, and for good reason! The Côte d'Azur offers sunny weather, beaches and an abundance of activities for all ages. If you're thinking of spending the summer in Nice, here are some tips and activity ideas to help you plan your dream trip.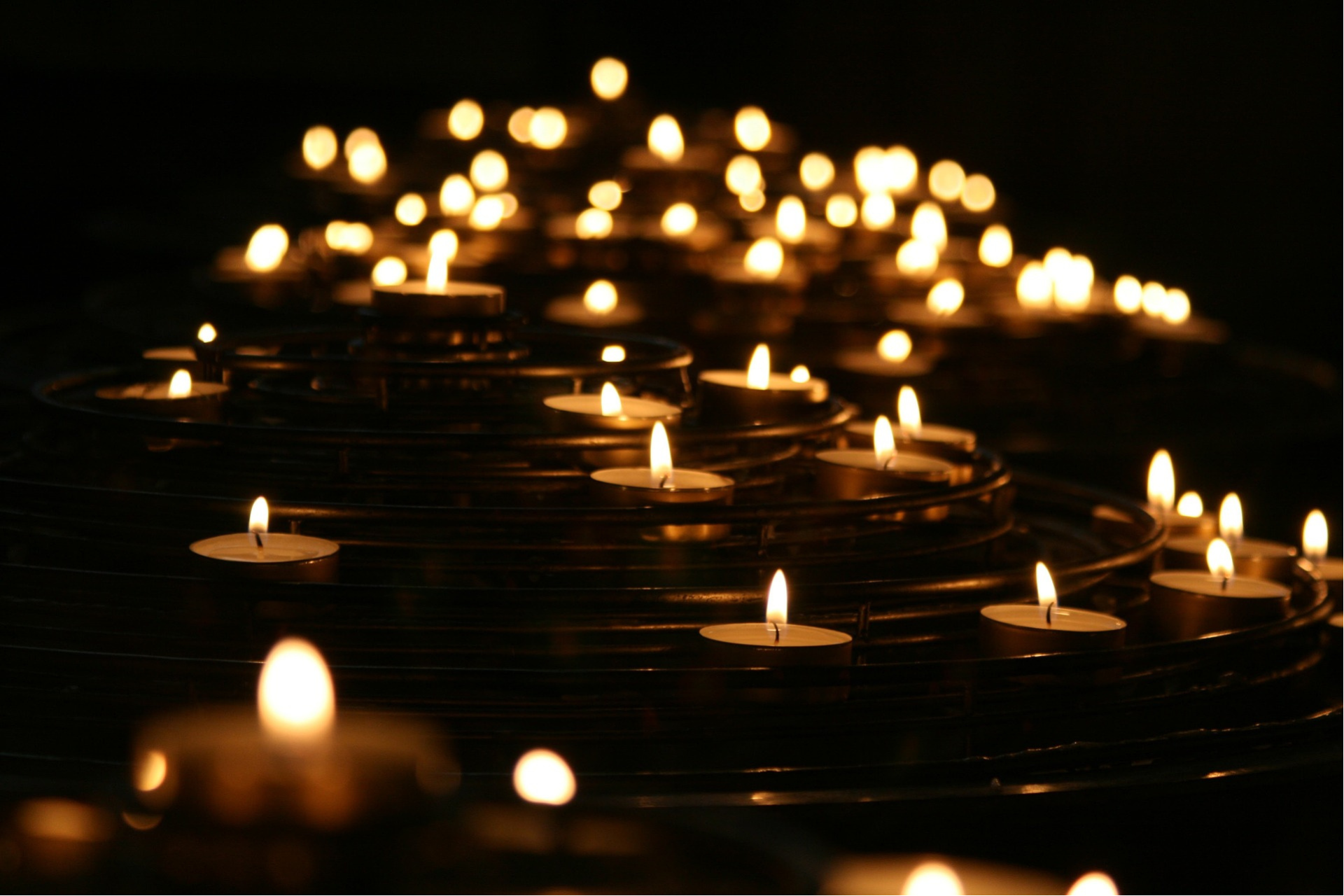 1. Don't miss the chance to attend a Candlelight concert !
These candlelight concerts illuminate magnificent venues such as the Observatoire de la Côte d'Azur and the Palais de la Méditerranée with breathtaking musical performances and flickering candles. Great classical and contemporary artists are represented, from Queen to Vivaldi.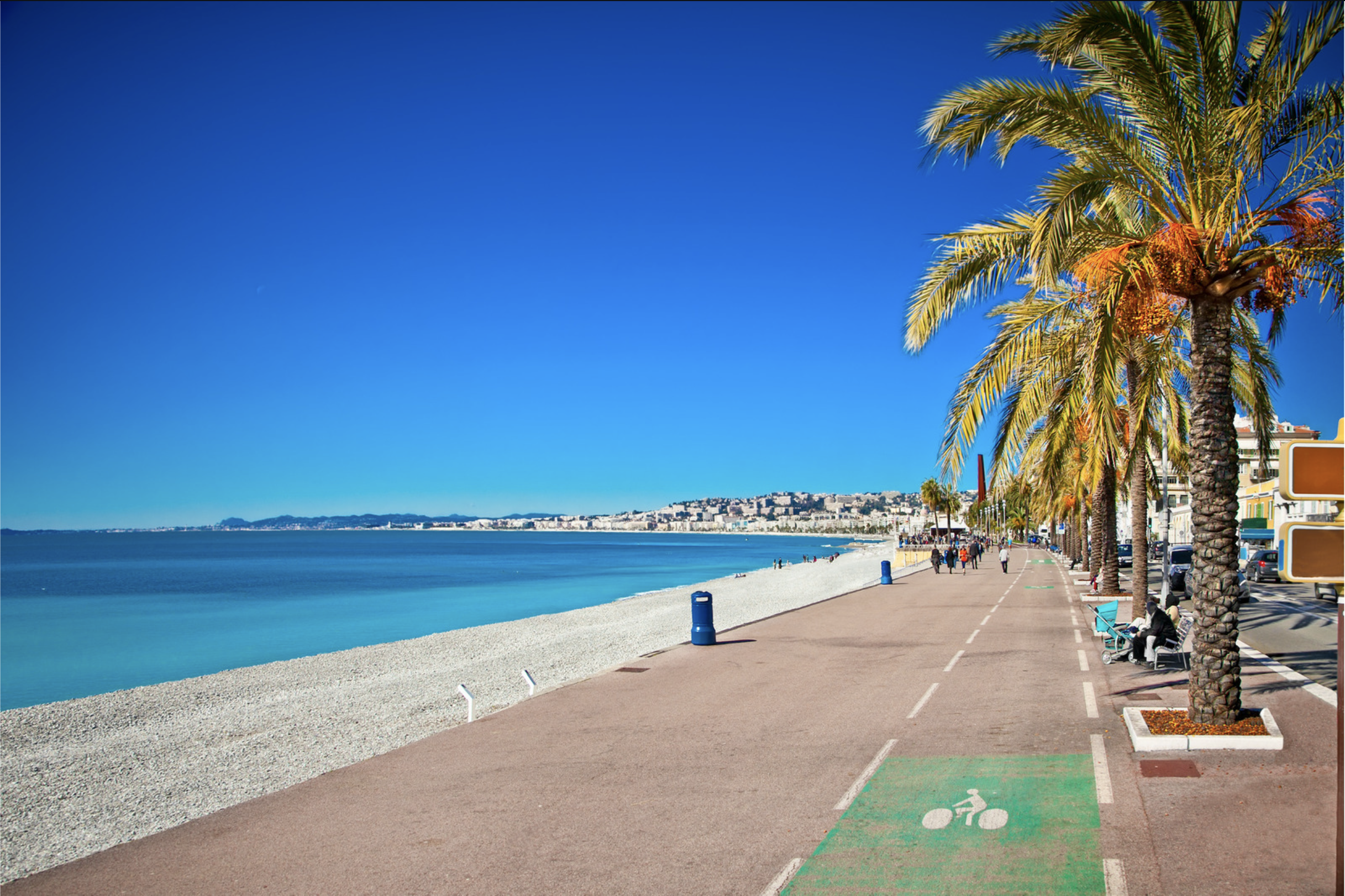 2. Make the most of Nice's many beaches !
The beach is one of the most popular places to visit in Nice during the summer. With over 7 km of coastline, you're sure to find a beach to suit your preferences. Nice's most famous beach is the Promenade des Anglais, which stretches for 7km along the Mediterranean Sea. If you prefer something quieter, head to the Plage de la Réserve, set in a protected cove.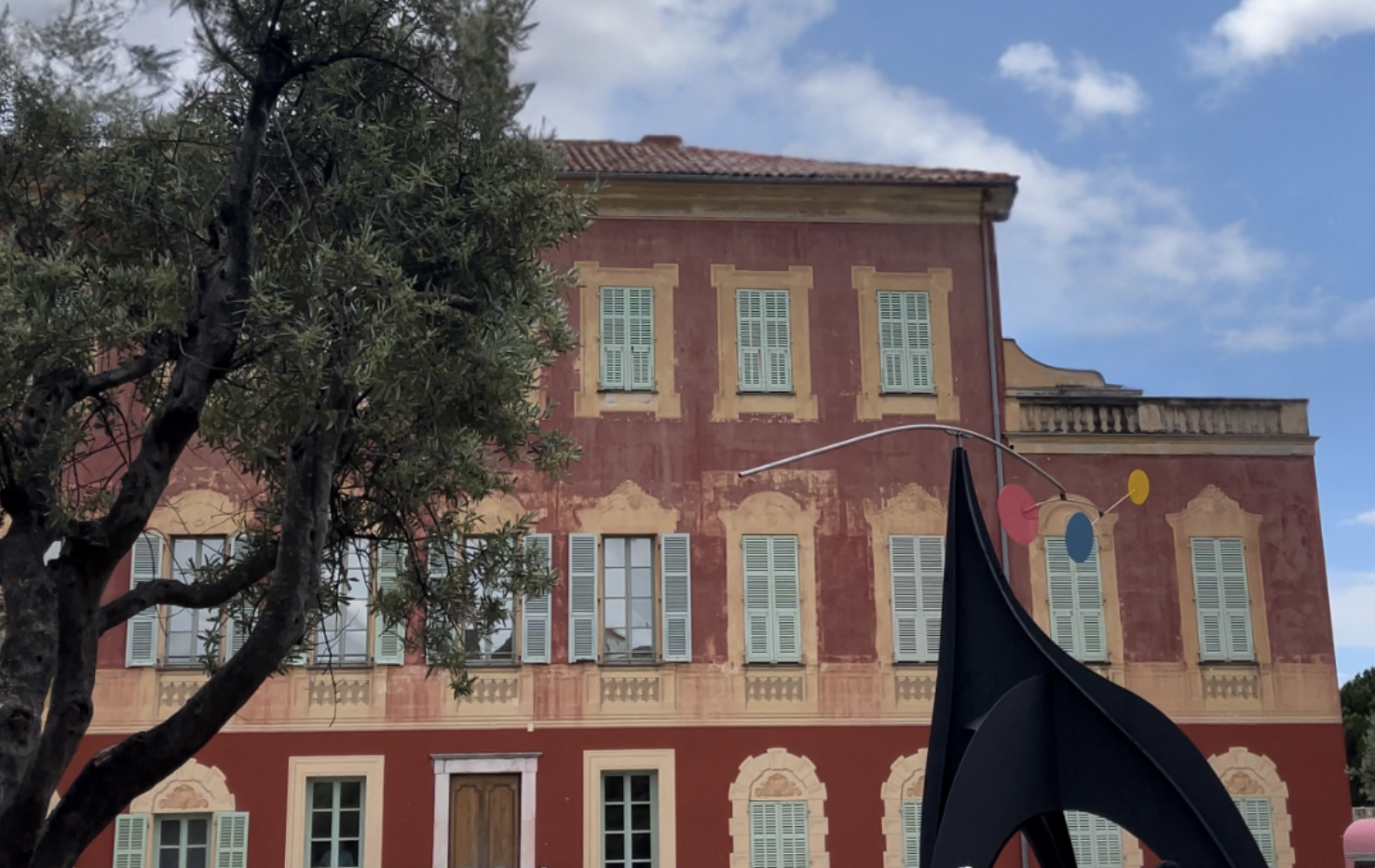 3. Visit the museums !
Nice is home to several museums, including the Musée Matisse and the Musée Marc Chagall. These museums are perfect for those looking to escape the summer heat and discover the art and culture of the region. The Matisse museum, in particular, is a must-see, with an impressive collection of paintings and sculptures by the famous artist.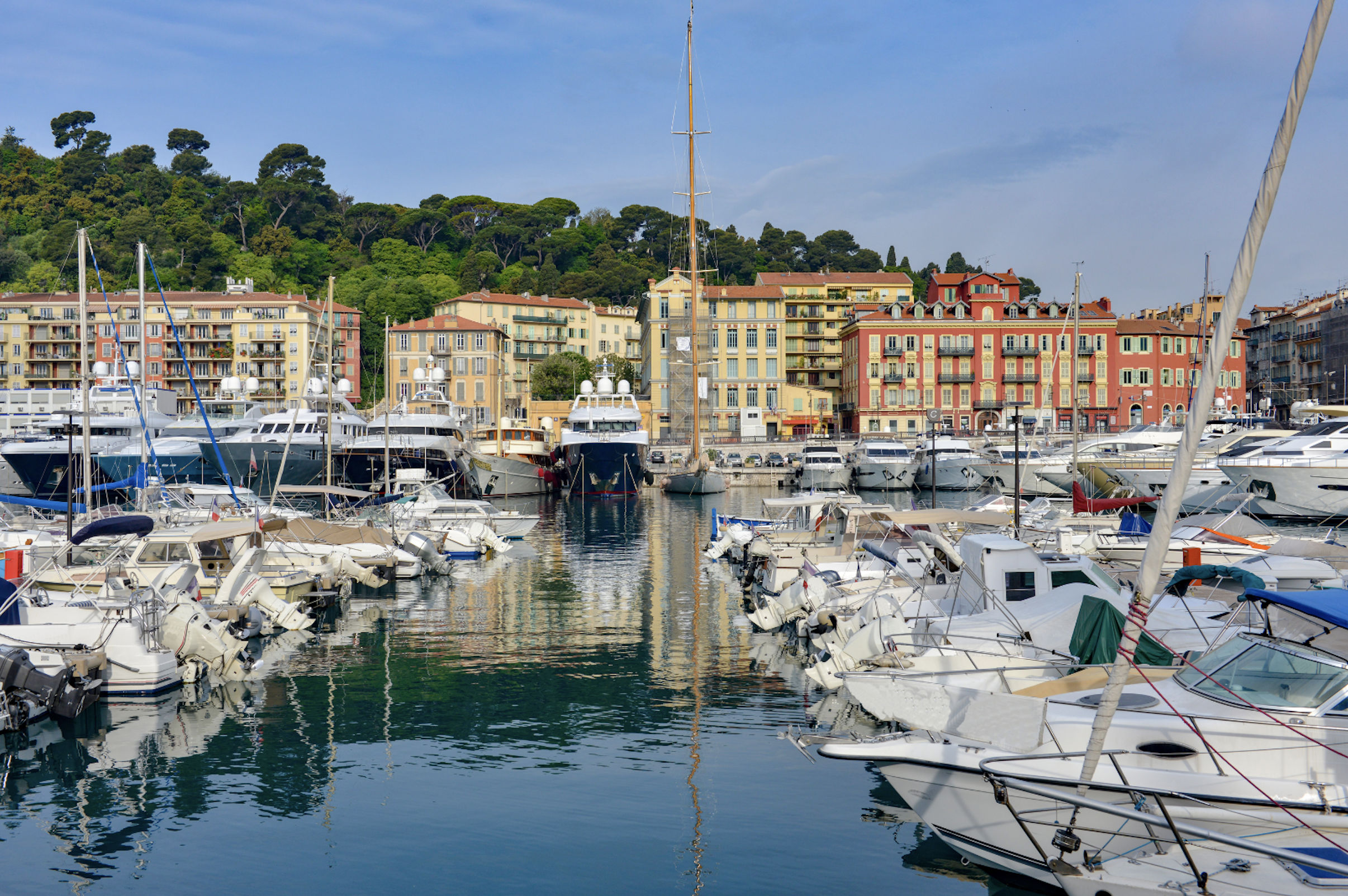 4. Take a boat trip !
To see Nice from a different perspective, take a boat for a sea excursion. You can book a boat trip for a guided tour of the coast or simply hire a boat to explore the surrounding coves and bays.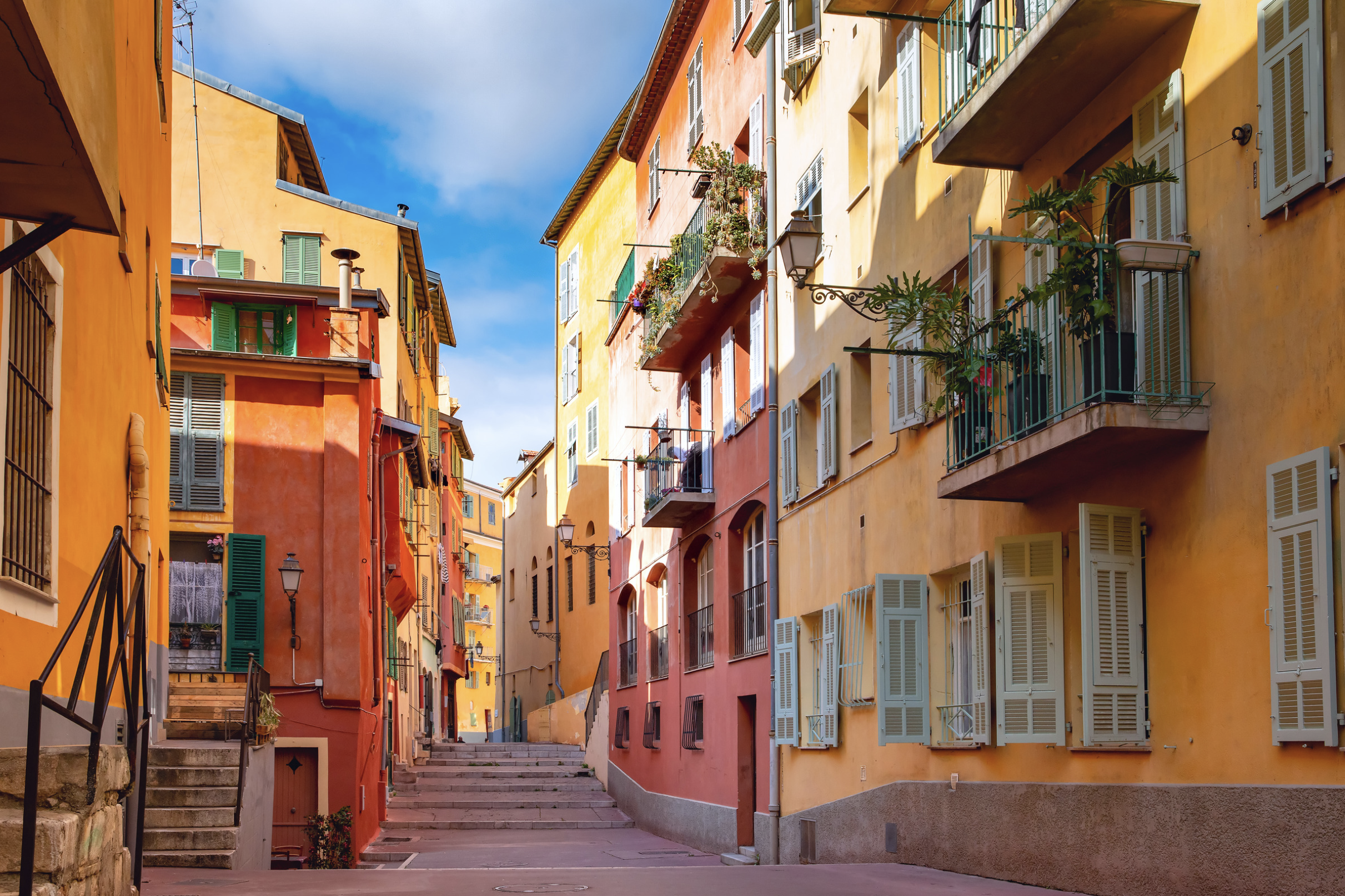 5. Discover the narrow streets of Old Nice
Old Nice is a charming and picturesque place, with narrow streets, colourful buildings and lively squares. Here you'll find plenty of cafés, restaurants and shops. Be sure to visit the Place Rossetti, with its baroque buildings, where you can enjoy a strawberry ice cream or a coffee.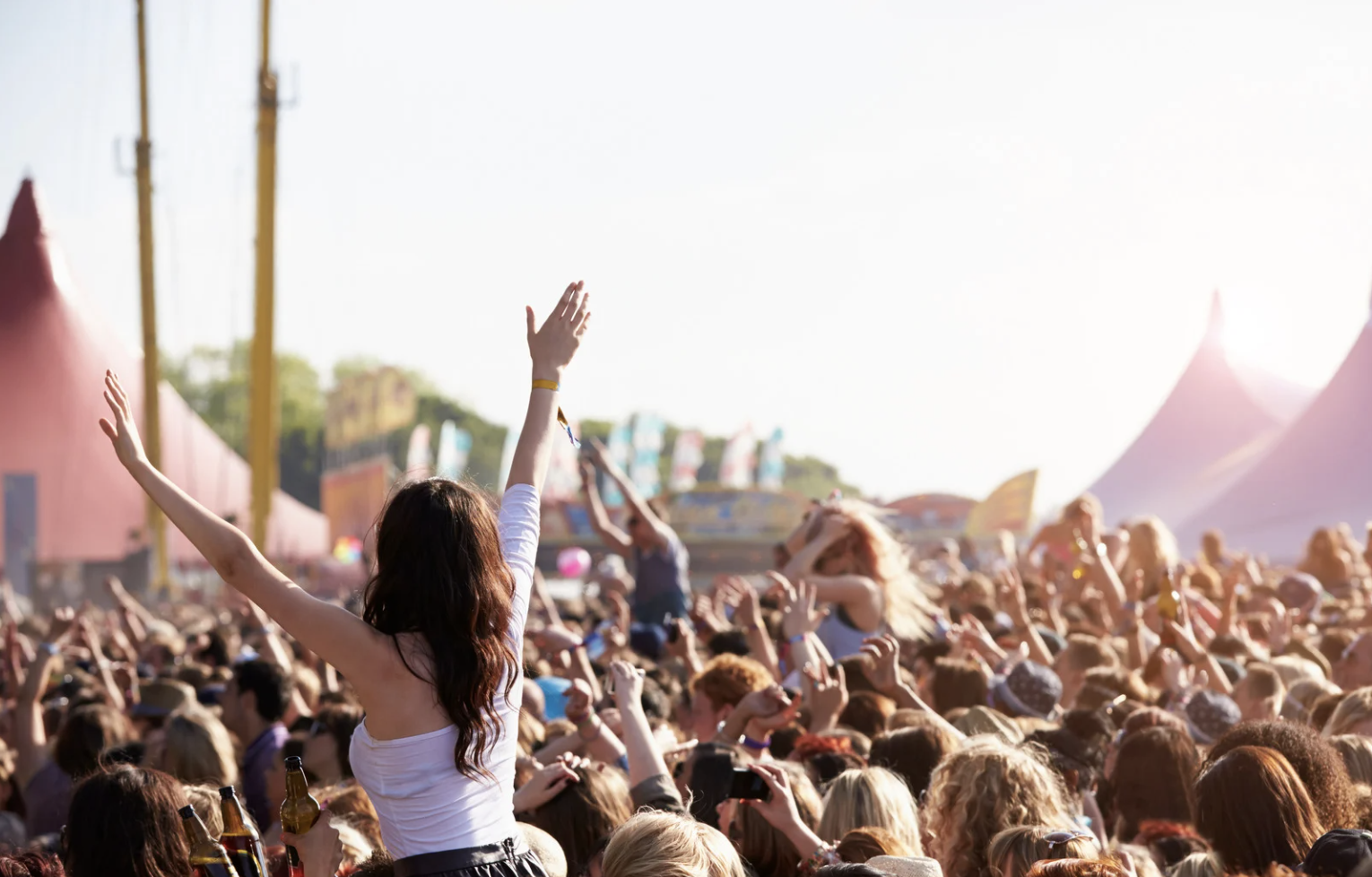 6. Take part in festivals !
In summer, Nice comes alive with a series of events, festivals and concerts. The Nice Jazz Festival is a major event of the season, but there are also dance, theatre and classical music festivals. Check the calendar of events before your trip to make sure you don't miss a thing.


Nice is an ideal destination to spend the summer. With its beaches, museums, historic charm and events, there's always something to see and do. Plan your trip now and get ready for an unforgettable holiday on the Côte d'Azur !